Let's bring your life in alignment with your soul's calling and
strategize your plans for bringing joy back in what you do
Sometimes you just feel something is off in your life and work
You may be succesful in the eyes of others, but unhappy with how you are spending your time.
You may be proud of your fast growing business, but don't really enjoy what you're doing anymore.
 You may not be sure about where you're going, lack clarity on how to course correct or have no idea how to proceed now that things start to feel "off" or like too hard work.
This probably is a very confusing and challenging time for you.
Having gone through similar times when  my businesses grew quickly, having quit two successful businesses, simply because they didn't feel aligned anymore, moving my family to France with zero preparation, only because I felt strongly that my soul was calling us there… I can imagine how uncomfortable this may be for you!
You started your business or accepted your job to make a difference.
Your soul called you to bring something important to life.
Now your business has grown or your career has evolved, you feel it isn't completely in alignment with where you want to or should be and you feel it is time for a change.
 I can help you make a smooth transition to a new phase in your life.
YOU FEEL CALLED TO STEP INTO THE LIFE YOU ARE MEANT TO BE LIVING
You feel a strong desire for change and the drive to grow.
You are ready to take the required action.
You want to be clear on where you're going and enjoy the process.
You just don't see how to start.
The thing is, your soul is going through evolutions and transformations as your business grows or career evolves.
When your life and the work you do don't keep up with your soul's evolution, you will experience a lack of alignment, which feels like discomfort, unfulfillment, boredom – recognize being so bored with a large number of things in your life? – or simply feeling called to "the next thing" without knowing what it is.
When you don't experience joy,
there is a lack of alignment of what you're doing and where you are with where you are meant to be.
There's really only one question you want to answer:
How do I want to live my life and spend my time right now?
This feeling you have of everything being turned upside down is simply an invitation to review what you want your life to look like. To review your values and personal rules to live by. To take more aligned decisions and put them into action.
This is the real thing.
It will ask of you to be bold and take courageous action. But if you feel a strong calling, please know that it means you are ready.
I can help you get clarity on what you want to change, which decisions and actions to take and how to transition smoothly.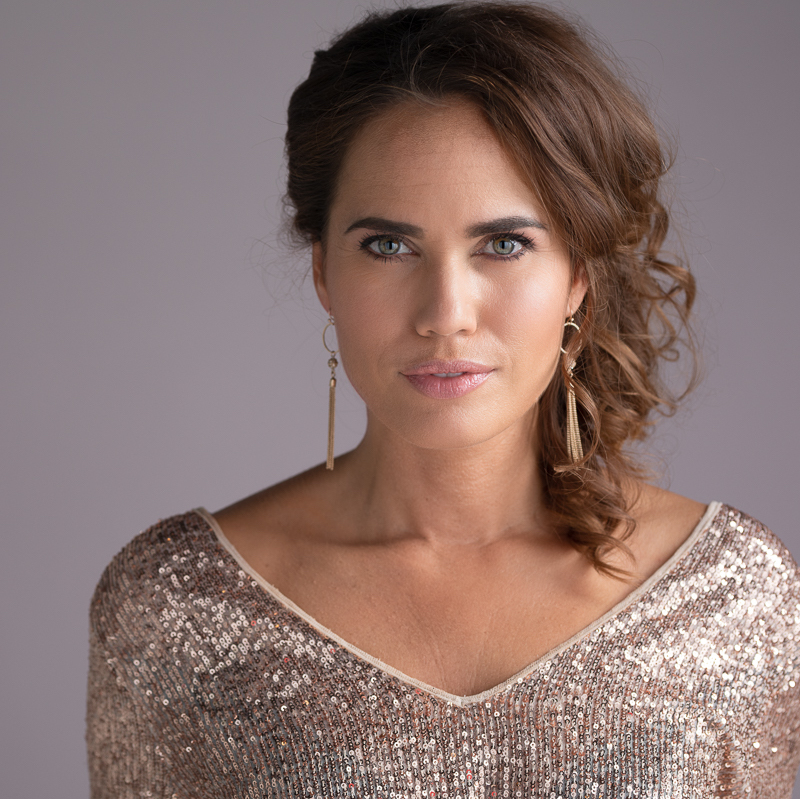 When it comes to building a successful business and fulfilling life from Alignment, Marloes is the absolute Master Coach for me world wide. She's the perfect example of someone who doesn't just teach what she knows, but lives what she teaches.  Marloes has the perfect words of wisdom to help me get right back on track when I feel stuck or overwhelmed.  If you want to create a happy life from Alignment, Marloes is your nr. 1 go to person. Period.
Suzanne Beukema – Feminine Leadership Expert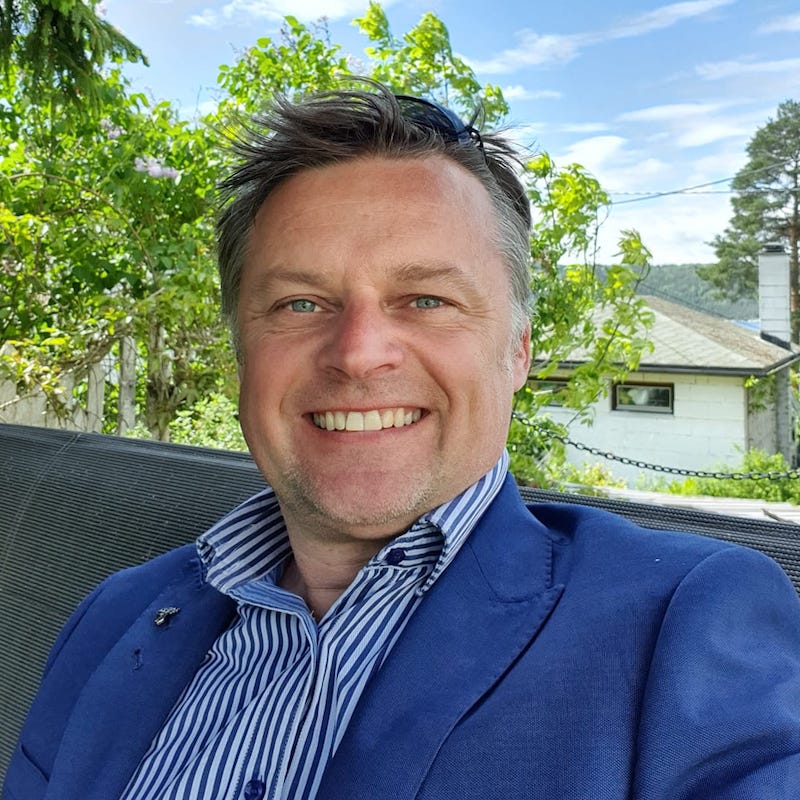 Marloes is a cut above the noise and rhetoric leader in creating abundance in your life and and using the law of attraction. She lives it and breathes it and leads by example showing where this can take your personal journey and work or business. If you want to stop the struggle, the pushing and strive to open your heart and start receiving more and thriving in your life, then drop everything to learn from her. You will be glad you did!
Lee Bannister – Creator of the "7 ways to confidence and success"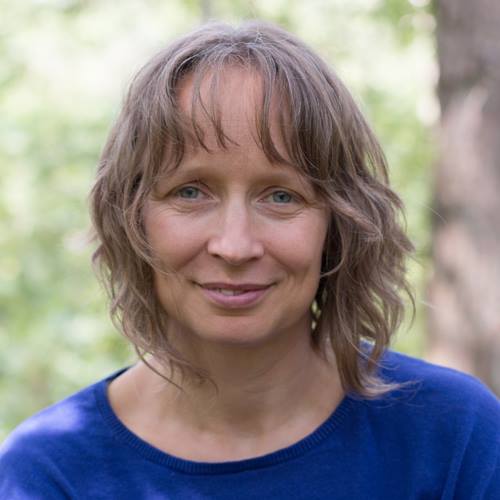 My signature style in running my business was definitely: push, struggle and fight. Just because I didn't know any other way. It was exhausting and frustrating.
Especially because allowing the Feminine flow is so essential in the kind of Coaching we teach in our Academy. Marloes not only showed me by example, but she helped me make this essential shift to allow alignment and allowing into running the business. I only wish she'd taught me ten years earlier!
Annemiek van Helsdingen – Founder of the Academy for Soul-Based Coaching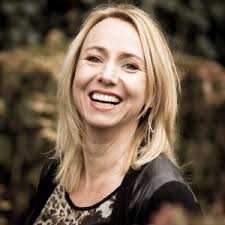 I run a leadership training institute with my partner. I felt we were offering too many different trainings which made running the business very intense. I wanted to experience more ease and fill our programs with less effort, but didn't see how. With Marloes' help we realized our mission had shifted and we changed our entire revenue model. Getting this focus helped me get clarity on my message and it sparked numerous fun ideas on how to market our programs. After the retreat we sold out our program weeks before its starting date! That was a first!  I no longer question the path I am on. Marloes is an inspirational role model in how growing your business strategically and being super congruent can go hand in hand.
Sabine wolters – life coach and leadership trainer 
Come meet me in France.
Let's untangle your questions and clear the noise,
and bring how you live and what you do in alignment with your current soul's calling. 
I am Marloes Halmans.
Founder of career coaching agency The Happy at Work Agency and alignment mentor. I started my career in the venture capital, investment and strategic consulting industries. Masculine environments that were all about targets and pushing to make things happen.
As soon as I started my first business in 2007, I realized no success can come from the masculine energy alone. I learned, while building and growing two successful businesses over the years, that  continuously finding alignment – following my soul's calling and staying true to myself and what I felt was right – was crucial to the success of my businesses and more importantly: my personal fulfillment and happiness.
Following guidance and alignment led me to taking radical decisions and moving my family to France. But I have created a life of true freedom in a place I truly want to be and live for me, my husband and our two boys. What this took and still takes is for me to embrace my calling and to course correct whenever I feel my businesses and life are getting out of alignment with my personal and my soul's evolution. 
It takes courage and leadership to do this but I can tell you: if you want to grow your impact while feeling super excited about it, relaxed and joyful, finding alignment and taking actions the alignment requires really is the only way to go. 
Let's bring alignment and joy back in your LIfe
We meet in the wine region of Burgundy, France where I live, for a one-to-one individual retreat fully tailored to your specific needs. We'll find dates that work for both of us. I offer these retreats throughout the year, but spots are limited as I only work this closely with a handful of clients each year.
Let's discover whether this 3 day individual retreat is what you need to bring joy and direction back in your being.
BOOK a discovery call
I look forward to meeting you!
Please send an email to support@marloeshalmans.com and tell me a little bit about yourself. I'll send you an email to set up a time to talk and meet online. I'd love to hear from you!
Marloes
stay in our cabin at "La Source"
In 2015 I personally felt called to "get a house in France".  It made no sense but we started looking and found our house in 2018. Then the guidance changed to "get the house ready", without any clarity on for what and for whom. Also, I was told to name our place "La Source" as it is clear that the energy of the lands our house is on is very nurturing and energizing and relaxing at the same time.
Since we are putting our heart and soul in the renovating our old farmhouse. Since 2022, The Writer's Cabin is finished! It's a tiny house with a private hot tub placed on the edge of our property with lovely views of the woods and farmfield, that we rent out.
For your retreat, you can either choose to stay in our cabin (if available) or I can help you find another place to stay (clients book a hotel, an appartment or holiday home based on their personal preference).  We'll look at what you prefer and the options during our discovery call.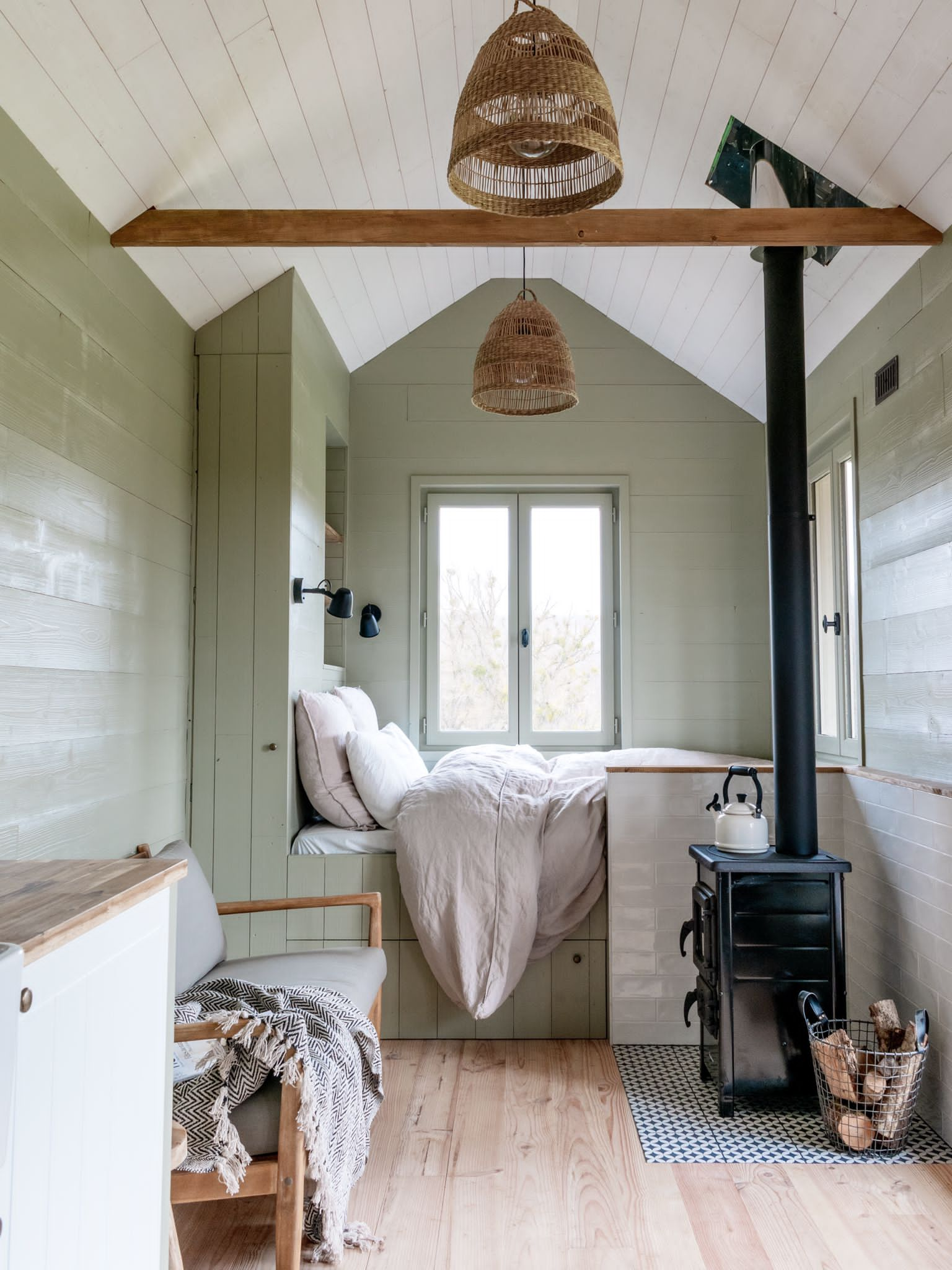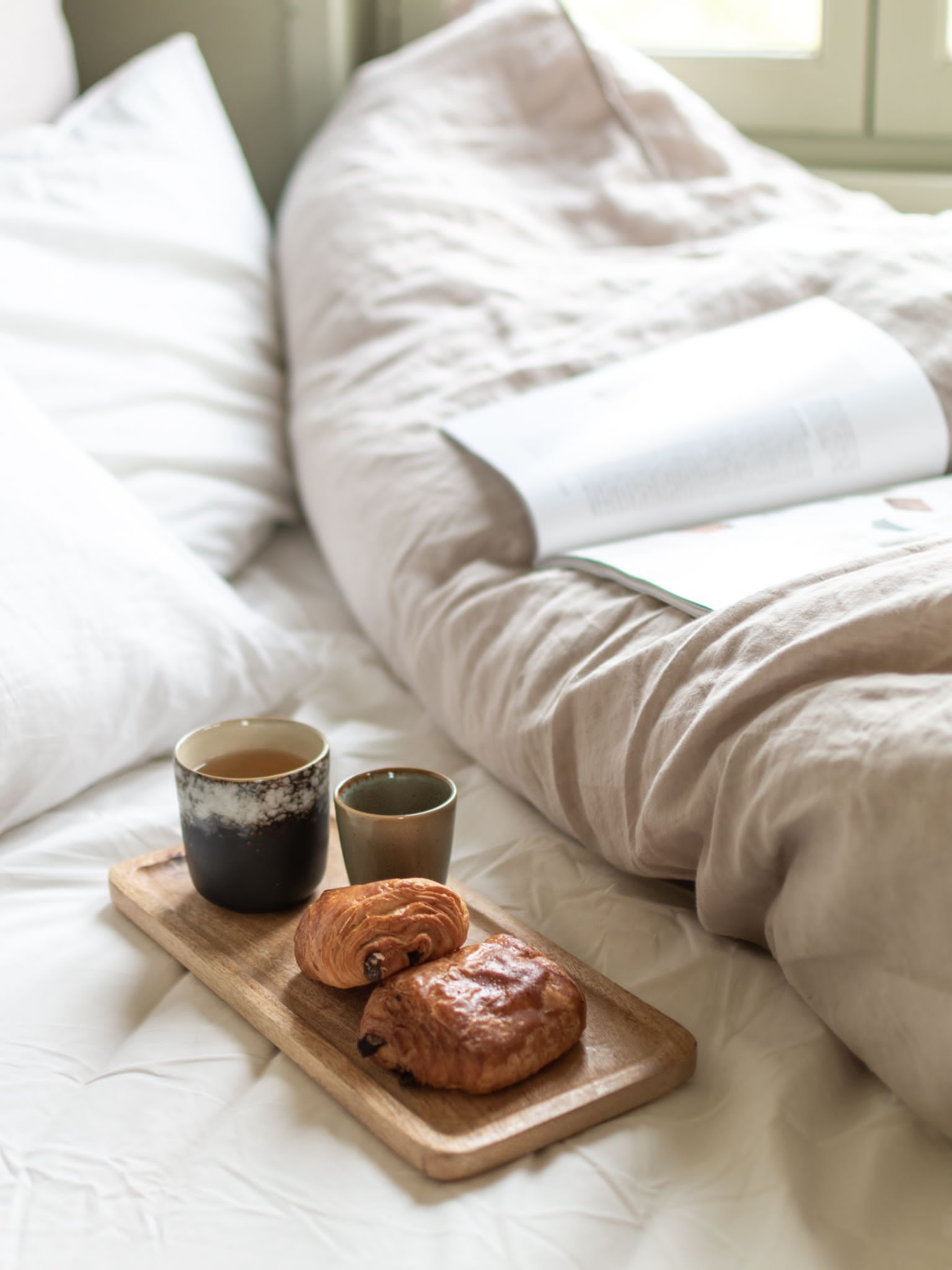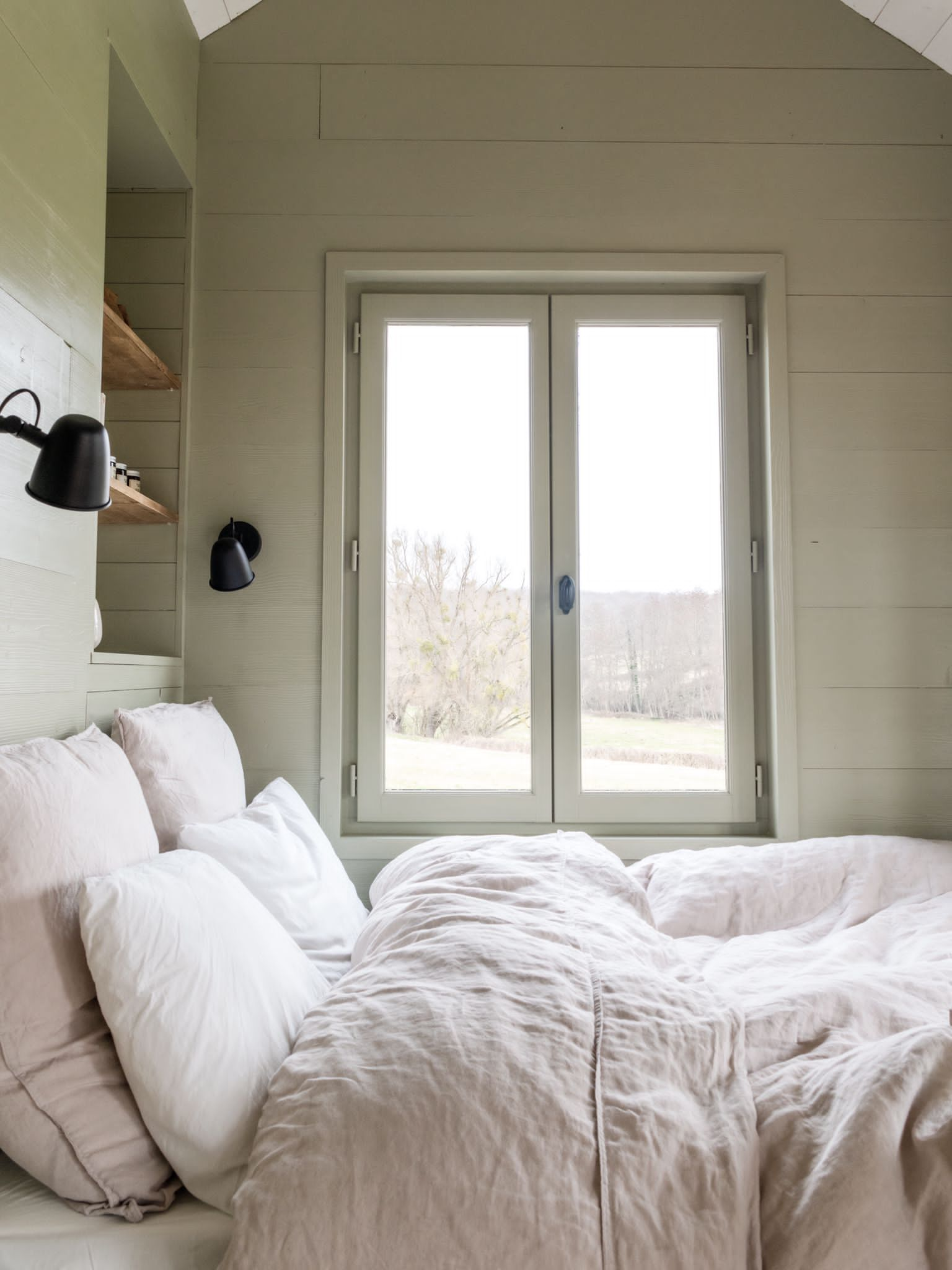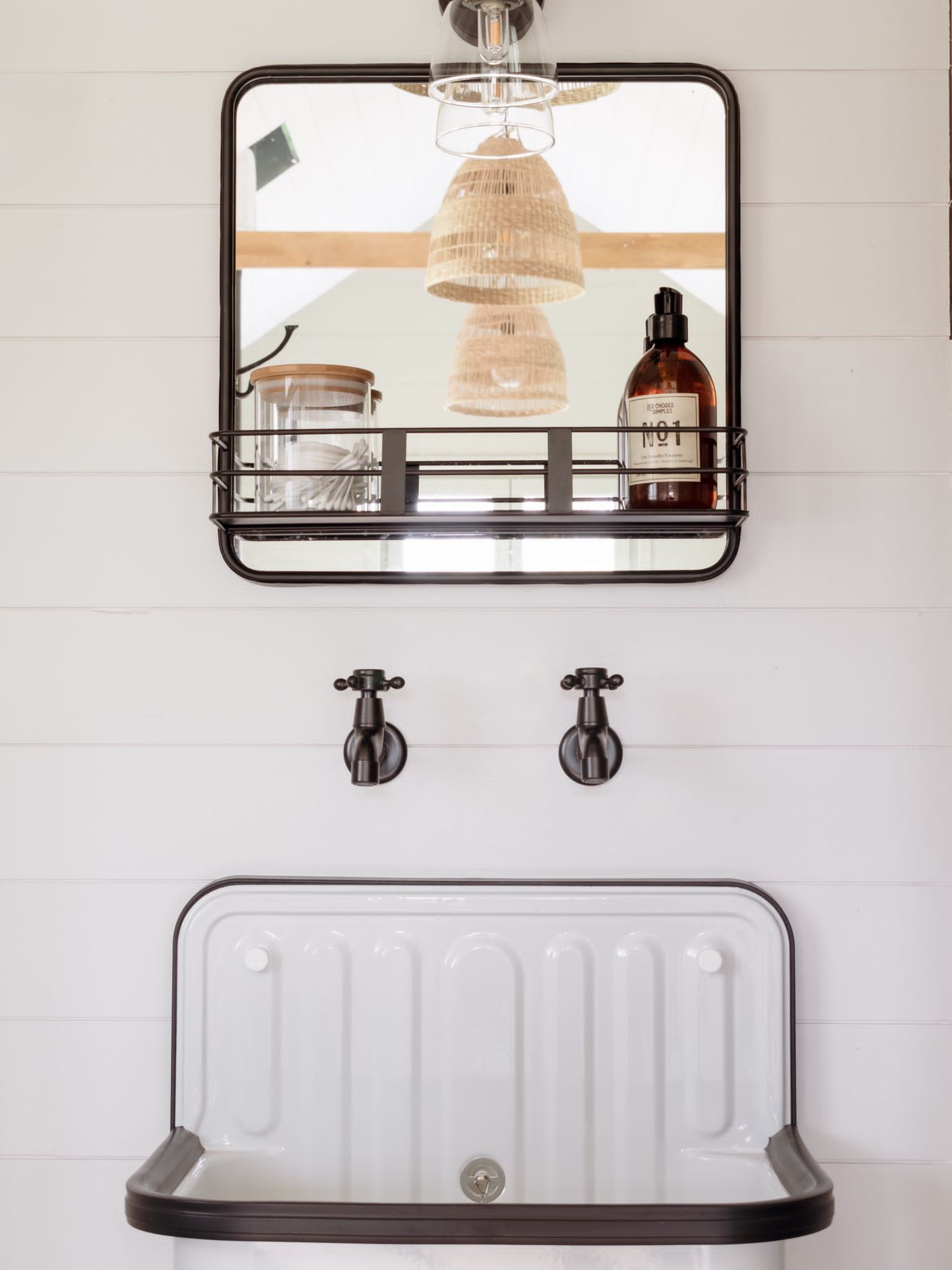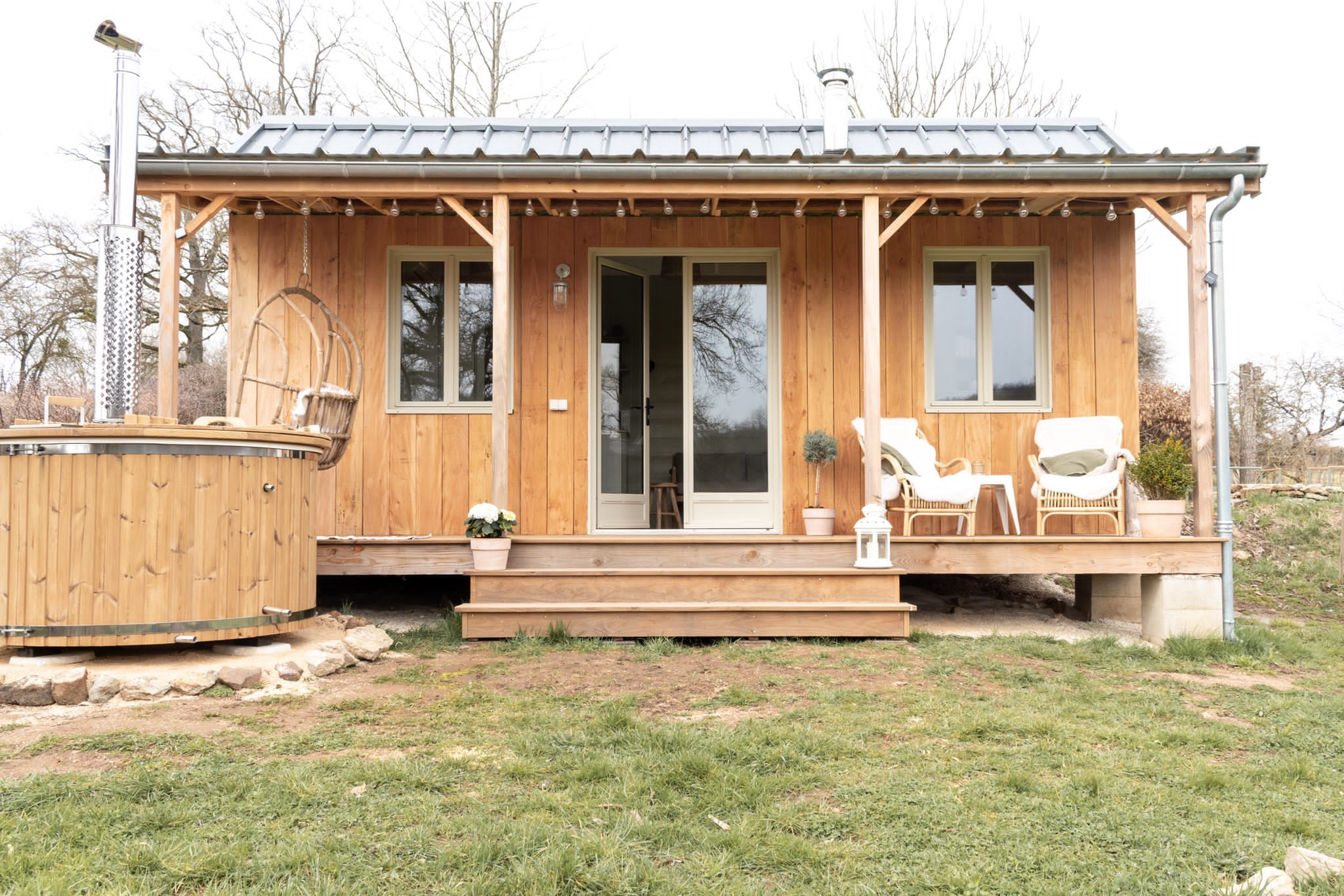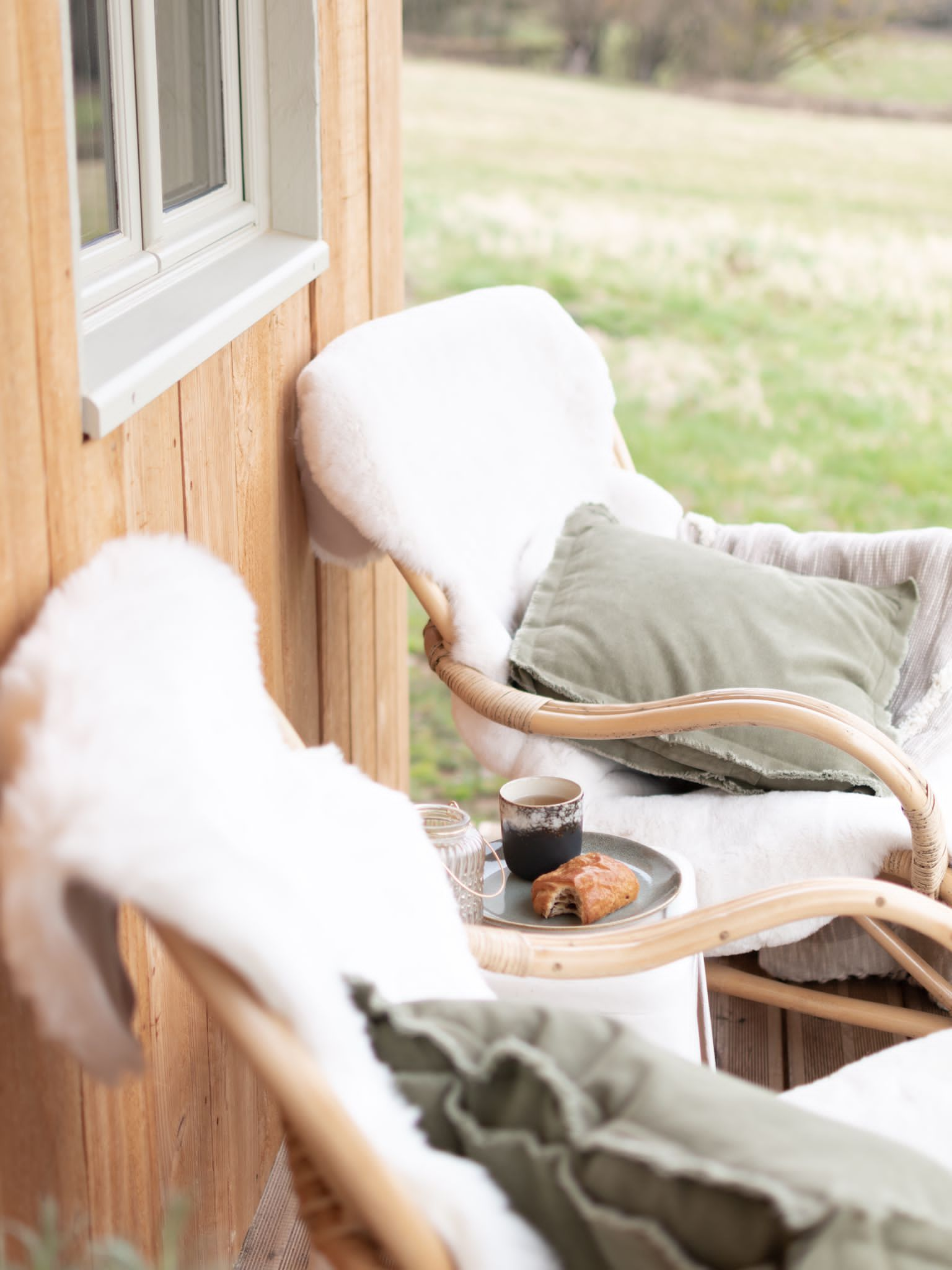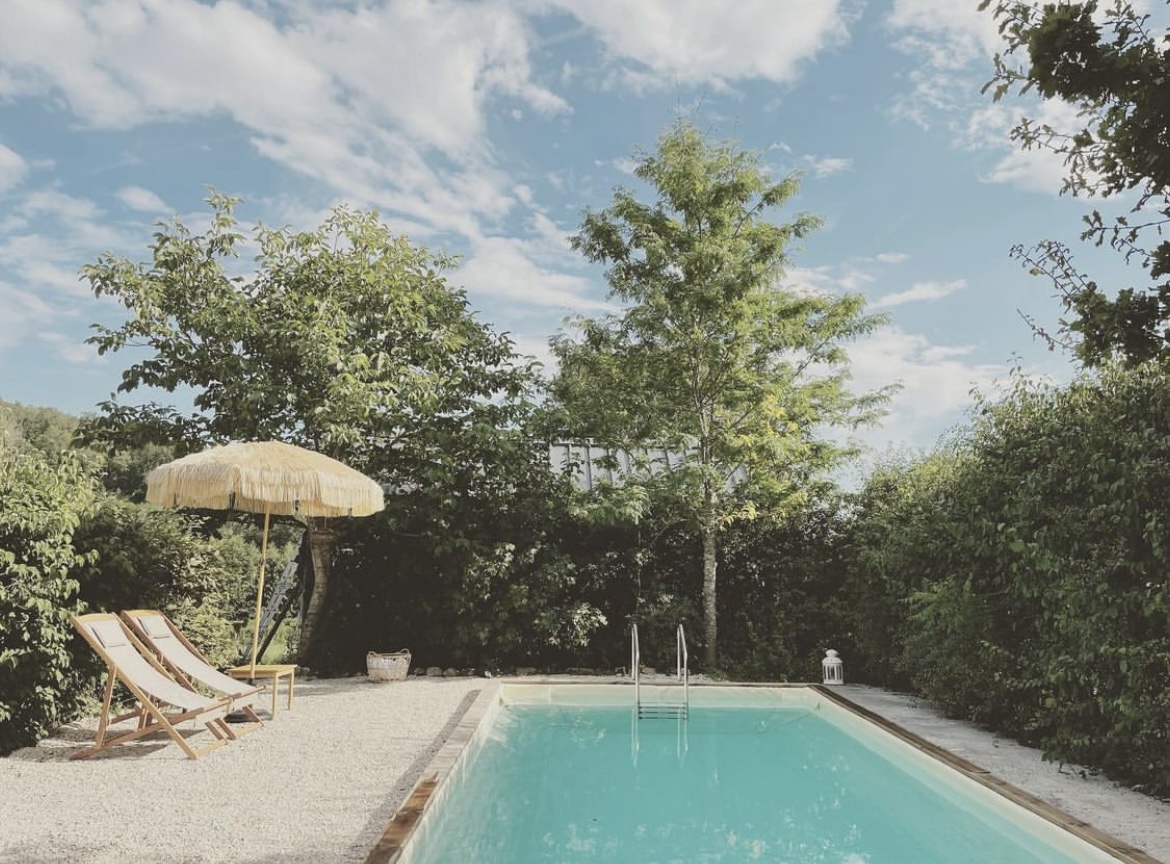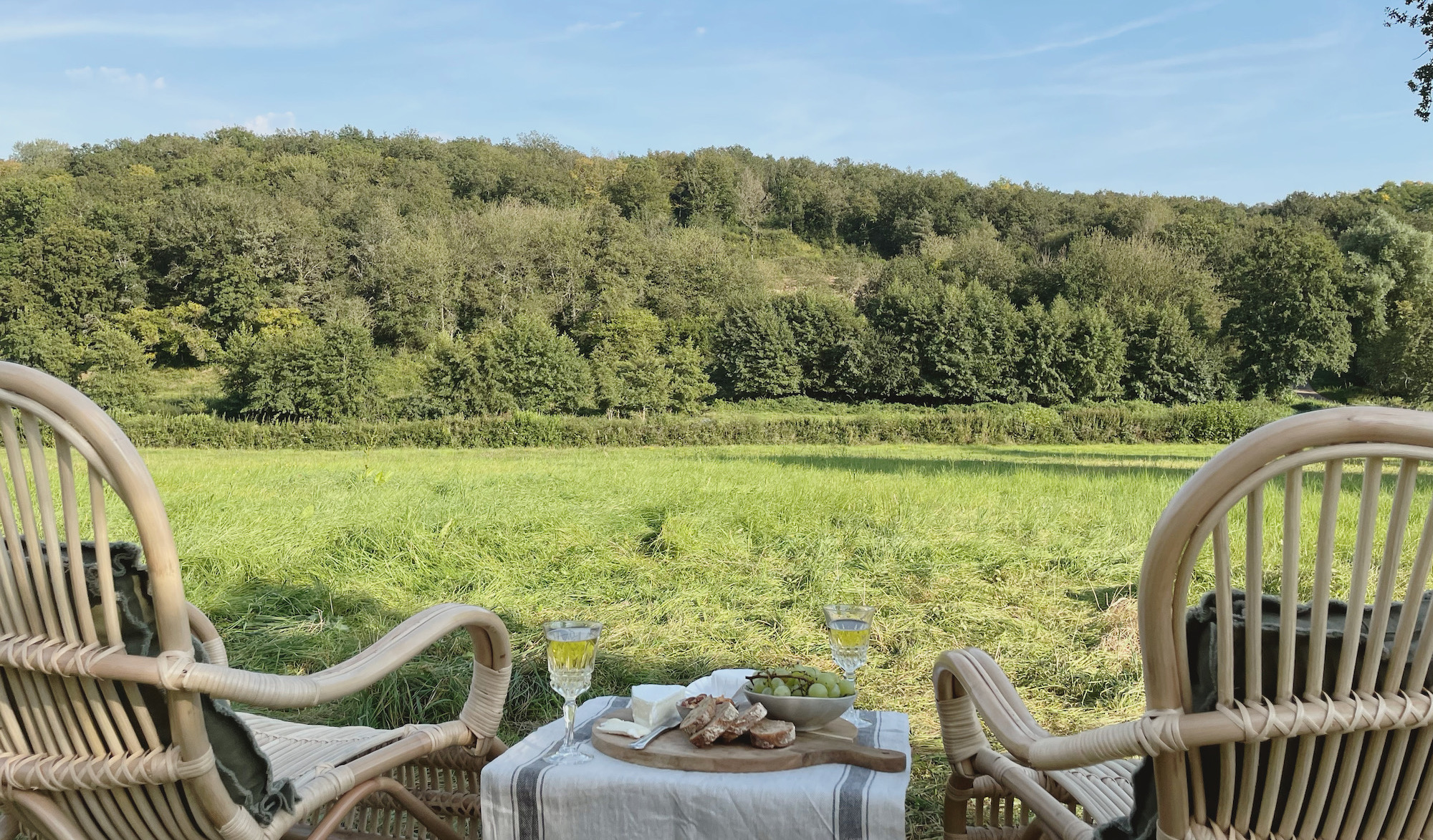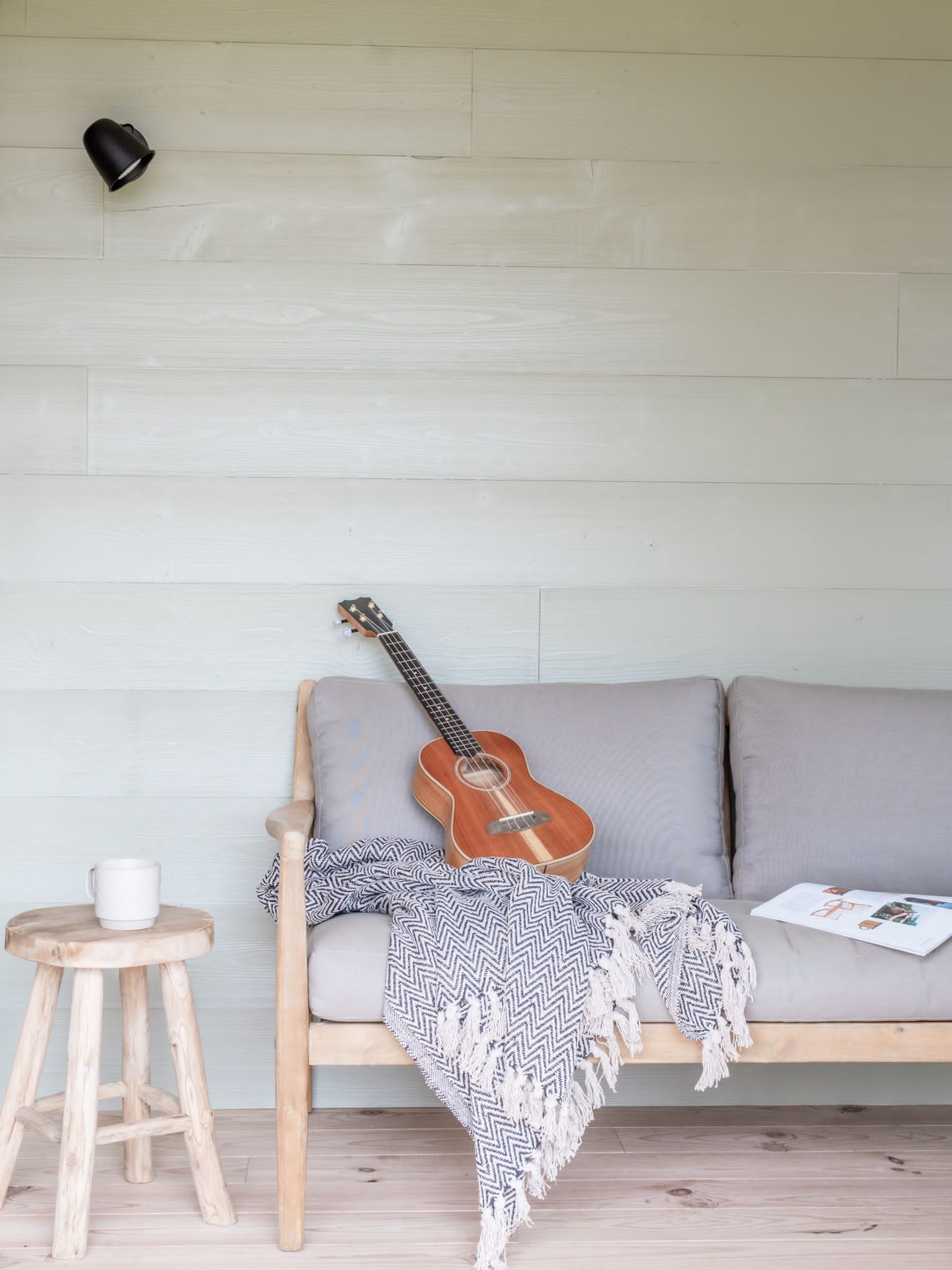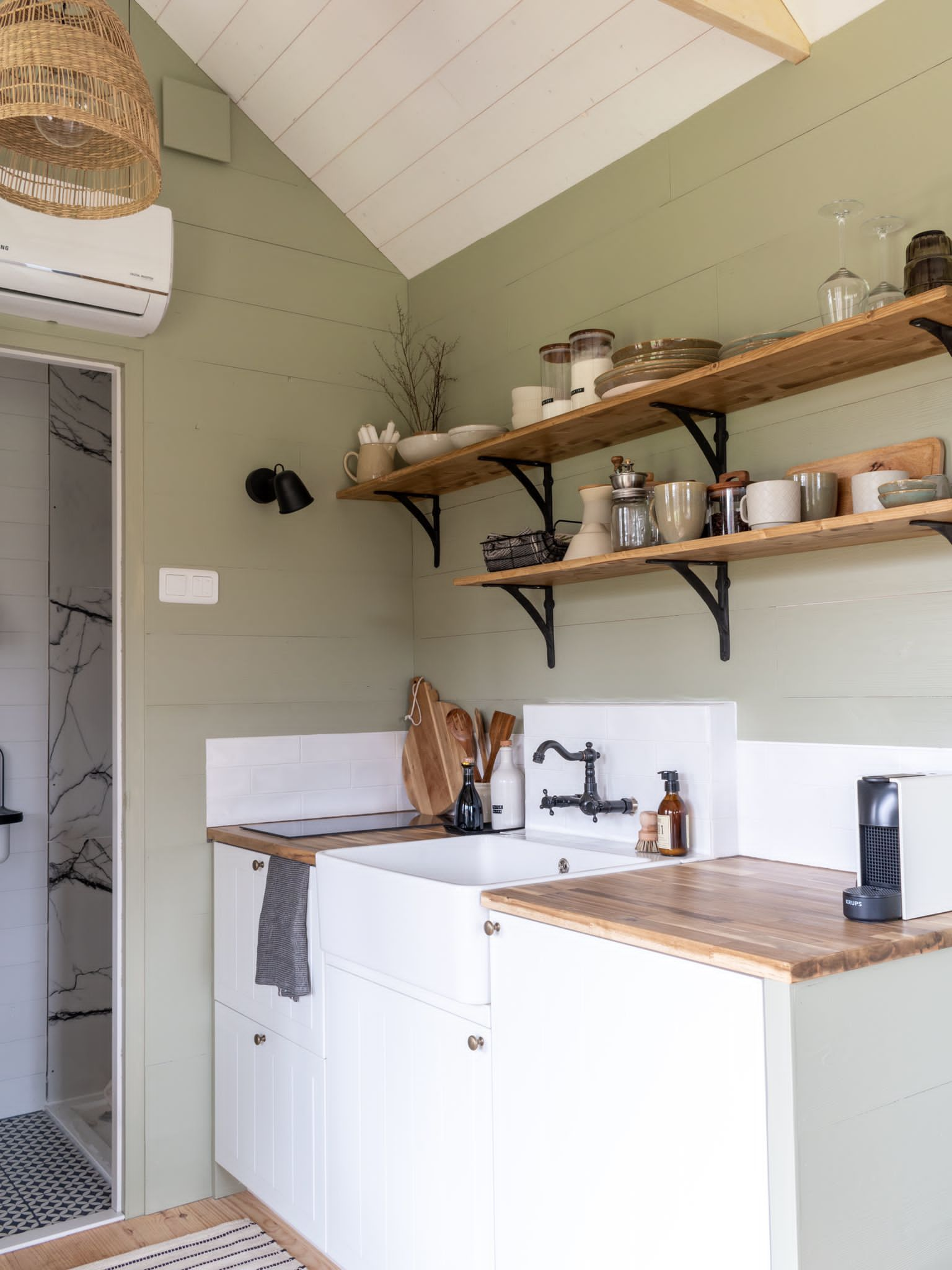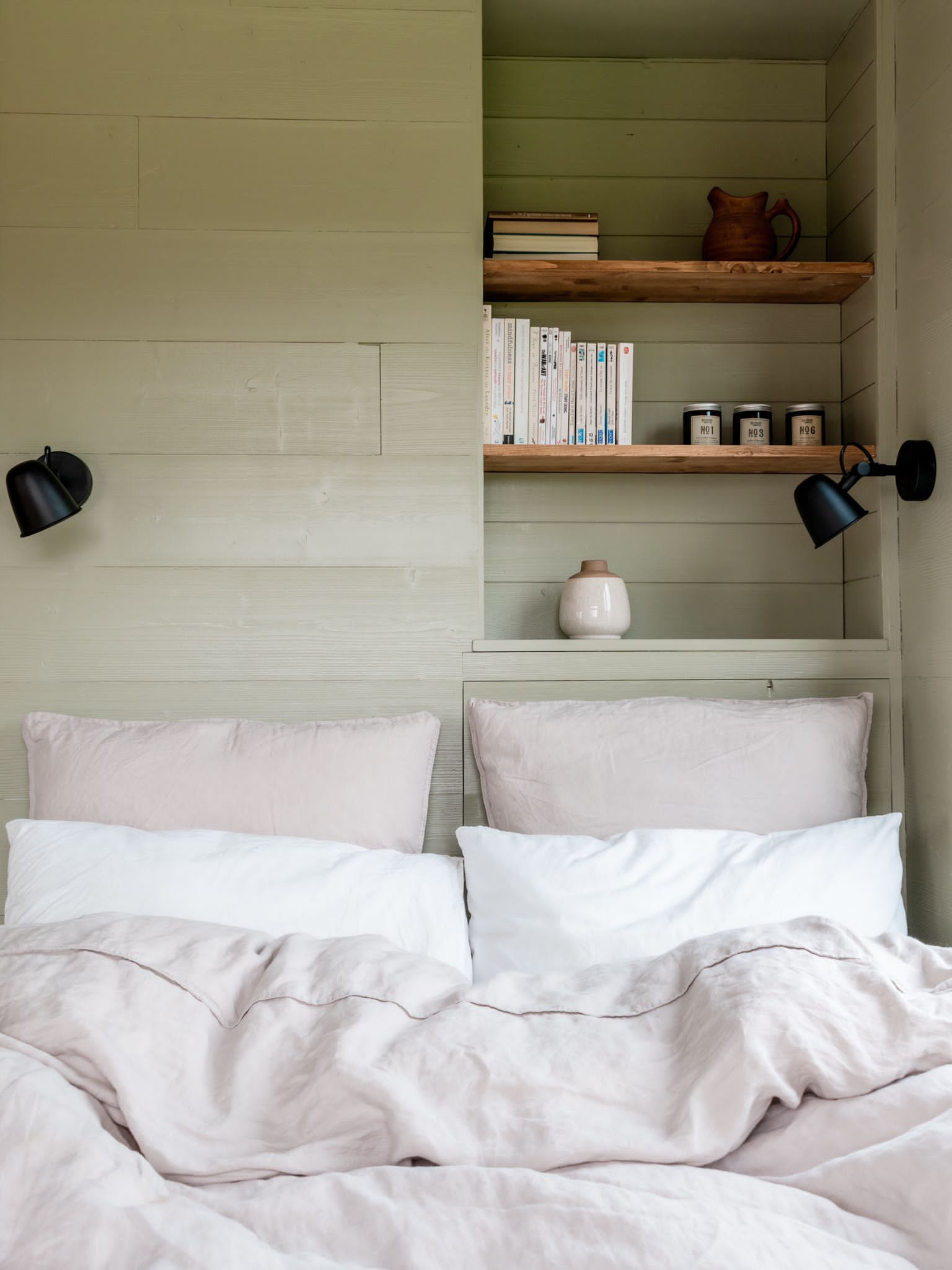 BOOK a discovery call
I look forward to meeting you!
Please send an email to support@marloeshalmans.com and tell me a little bit about yourself. I'll send you an email to set up a time to talk and meet online. I'd love to hear from you!
Marloes
Learn more about living in alignment:
sign up for my emails
Copyright © 2020 | Marloes Halmans B.V. | Marloes Halmans