It's time for a new way of creating your
business success
Are you a heartcentered entrepreneur longing to run your business with ease and joy?
Have you tried tons of frameworks and blueprints that were supposed to lead to success?
Have none of them brought you a true feeling of success, financial freedom or most importantly: the joy and fulfillment you long for?
We've gained a lot from implementing the business strategies that have long been praised as the keys to a succesful business.
But the truth is:
No growth or success can be created without the feminine energy that allows brilliant ideas to come to life, releasing of resistance so clients and joy can flow into your business.
When we focus on strategy alone, we miss out on the one thing that makes business a lot easier and effortless. Without this, the life of an entrepreneur is one of hard work, pushing beyond your limits and potentially even losing faith or the true sense of who you are.
You hold within you the wisdom to find a perfect balance between the masculine energy of action and perseverance and the feminine energy of allowing and receiving.
All that is asked of you now, is that you remember how to make these two complement each other in everything you do to create the business and life you were meant to lead.
It is time to bring the feminine back in business.
Join me on a journey to practice the art of allowing and working with your intuition and take your business to a whole new level!
IF YOU FEEL YOU'rE MISSING THE ONE LAST PIECE OF THE PUZZLE TO SUCCESS AND JOY IN YOUR BUSINESS,
THIS IS IT
When you no longer prioritize strategy and willpower over the allowing power of the feminine, you restore the balance between the masculine and feminine energy in creating results in business.
With this restored balance, both of these energies, dependent on and complementary to each other, can work their magic to welcome abundance and joy in your business.
It is time for you to make the impact you are here to make.
Allow the divine feminine to help you create a successful business with ease and joy. 
I am Marloes Halmans.
Founder of  career coaching agency The Happy at Work Agency and businesscoach for business owners who want to grow their business from a place of abundance, trust and joy.  I started my career in the venture capital, investment and strategic consulting industries. Masculine environments that focus on targets and creating success from the mind. But it didn't take me very long to understand that this way of doing business is only one part of creating success.
As soon as I started my first business in 2007, I realized no success can come from this masculine energy of pushing and action alone. I learned, while building and growing two successful businesses over the years, that harnessing the power of the feminine energy – following your intuition and practicing the art of allowing – were the crucial elements of the success of my businesses.
I have created a life of true freedom for me, my husband and our two boys. What this took was for me to embrace my calling and to simply allow all the abundance that was available to me as it is to you and all of us, to flow into my business and life.
I feel so grateful that I now work with other entrepreneurs who walk this journey as well and to discover the joy and business growth it brings them.
What I'd love to help you remember…
I believe that none of this is truly new to you. It is the ancient wisdom that is still inside all of us. When we choose to open up to it, actively go look for it, we can remember how we listen to our inner guidance and grow our business from a place of trust and ease.
Join me in the 
Bring the feminine back in business
program
The 3 principles of welcoming ease and abundance in your business that we'll cover in this program:
Knowing where you're going 
No business owner can grow their business when they don't know where they're going. We have come to believe we need to have a clear picture of our goal, with all the details of what it looks like. The reality is that this isn't easy for most people, especially when you live by following your inspiration. Has anyone ever called you impulsive and all over the place or told you to stick to one thing, or "the plan"? I bet :). You are likely to be like me and most of my clients: we don't jump from one place to the other, instead we follow where guidance leads us, even when we don't know where we're headed :). Let me reassure you: even without having a clear picture and fixed targets or a  very detailed mapped out plan for your business, you can grow your business to high levels. I did this with both of my businesses. In this module I share with you how I did it and how you can too. It begins with knowing where you're going, in a totally different way than you are told you should know. I've got you covered on this one!
Reconnecting to your intuitive knowing and building trust
Growing your business with ease and joy is easy when you learn how to reconnect with your inner voice and your source of wisdom. This may be what you call the Universe, your guides, source or God. None of these are outside of yourself. They are within you. This implies that You truly have all the answers to any question you have, be it about your business or your life. You have more clarity on how to get where you want to go than you can even imagine. In this module I help you find alignment with your path, your mission and your truth. So you can make all your business (and life) decisions and choose your actions from a place of alignment, trust and joy. 
When you release whatever is blocking abundance to come your way, the flow is never ending
Unknowingly, we build resistance that blocks the things we want from reaching us. The art of allowing is by far the least easy one for people to practice. But it is crucial to your success. It asks you be super keen on understanding when you are allowing, what it looks like and how it feels, and when you are resisting and blocking, and what that looks like and feels like in your world. To truly know yourself in this and understand how this works is a beautiful but challenging task. That is why we hold the space for you and create a container of supporting energy for doing this. It is so much easier when you do not go it alone. I would love to hold the space for you so you can discover how much lighter life and business feel when you begin allowing everything that is there waiting for you into your business.
My 12+ years experience of doing business this way and the huge benefits of a warm community of like minded entrepreneurs and their wisdom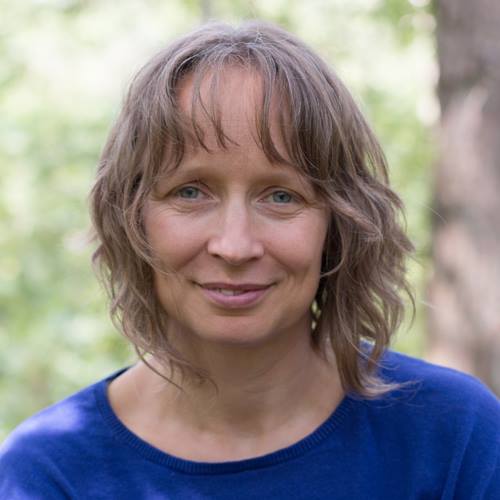 My signature style in running my business was definitely: push, struggle and fight. Just because I didn't know any other way. It was exhausting and frustrating.
Especially because allowing the Feminine flow is so essential in the kind of Coaching we teach in our Academy. Marloes not only showed me by example, but she helped me make this essential shift to allow alignment and allowing into running the business. I only wish she'd taught me ten years earlier!
Annemiek van Helsdingen – Founder of the Academy for Soul-Based Coaching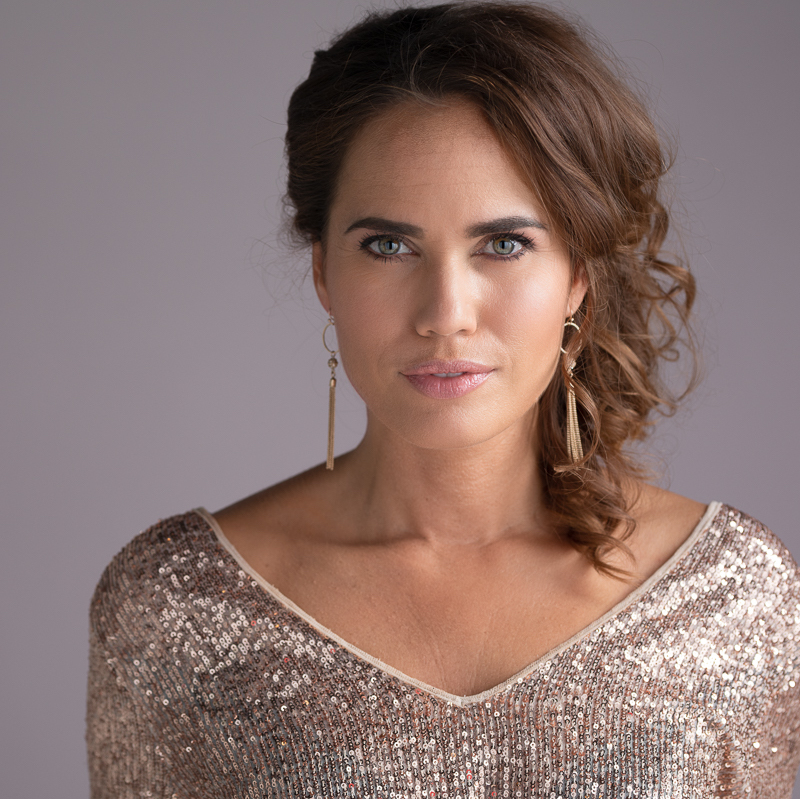 When it comes to building a successful business from Alignment, Marloes is the absolute Master Coach for me world wide. She's the perfect example of someone who doesn't just teach what she knows, but lives what she teaches. This woman knows how to combine powerful business strategies -that made me €8,000 in our very first week of working together!- with all the wisdom you need to build a solid business with ease and joy instead of pushing to make things happen.  Whenever I feel stuck or overwhelmed, Marloes always has the perfect words of wisdom to help me get right back on track.  If you want to create a succesful business and happy life from Alignment, Marloes is your nr. 1 go to person. Period.
Suzanne Beukema – Business Mentor & Feminine Leadership Expert
in the 4 months online program "Bring the feminine back in business"
Access to my online academy for a full year (12 months) teaching you all the crucial elements of growing your business in alignment and allowing abundance and joy
4 months membership to the "Bring the feminine back in business" community, via a peer-led Facebook group: your 24/7 warm community, source of wisdom, for accountability and support from like minded entrepreneurs 
A bi-weekly group mastermind call with Marloes (online on Zoom) bringing all your challenges, questions and "stuff" to the table. I help you see clearly in the chaos of all the opportunities and noise in your business so you take actions from a place of alignment and joy
A monthly group alignment session with Marloes (online on Zoom), time to lay down the work, find alignment and connect to your inner source of wisdom and guidance. Together we build the perfect container in which you allow more success and trust into your business
Nuggets of wisdom, inspiring questions and more via email to help you stay in alignment and tuned in to ease and joy in your business


Calls will be mostly on Thursdays and Fridays at 2 pm CET / Paris time.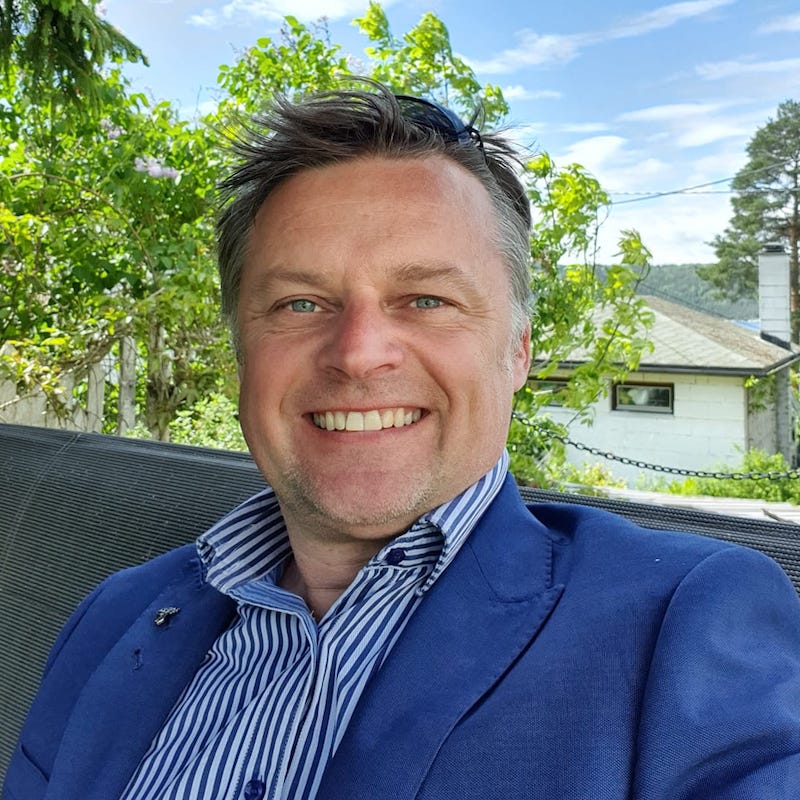 Marloes is a cut above the noise and rhetoric leader in creating abundance in your business and using the law of attraction. She lives it and breathes it and leads by example showing where this can take your business. If you want to stop the struggle, the pushing and strive to open your heart and start receiving more and thriving in your business and life, then drop everything to learn from her. You will be glad you did!
Lee Bannister – Creator of the "7 ways to confidence and success"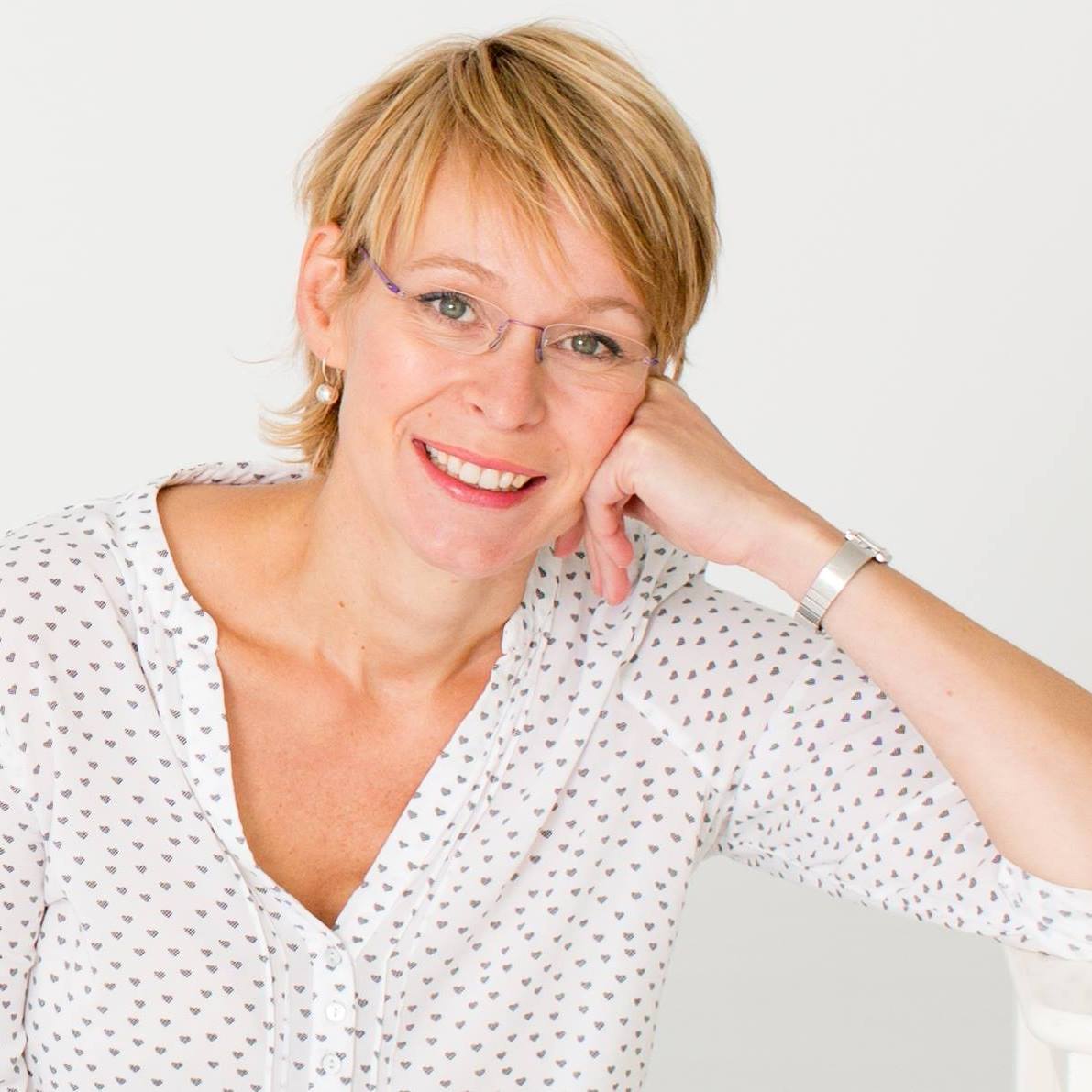 I chose to work with Marloes, amongst the many business coaches in the market, because I love how she combines the strategic part of entrepreneurship with the power of following your gut and intuition to create results. Working with Marloes brought me so many new ideas, more trust and a lot of positive energy. I now turn my ideas more consciously into strategic steps and I also take bolder steps that help me reach new clients and grow my business.
DR. SAMULA MESCHER – coach for academics and other driven professionals 
Copyright © 2020 | Marloes Halmans B.V. | Marloes Halmans