You are here to make a difference
I would love to help you grow your impact and business, so you can make the difference you came here to make. Here's how I can help you grow your business from a place of love, ease and abundance.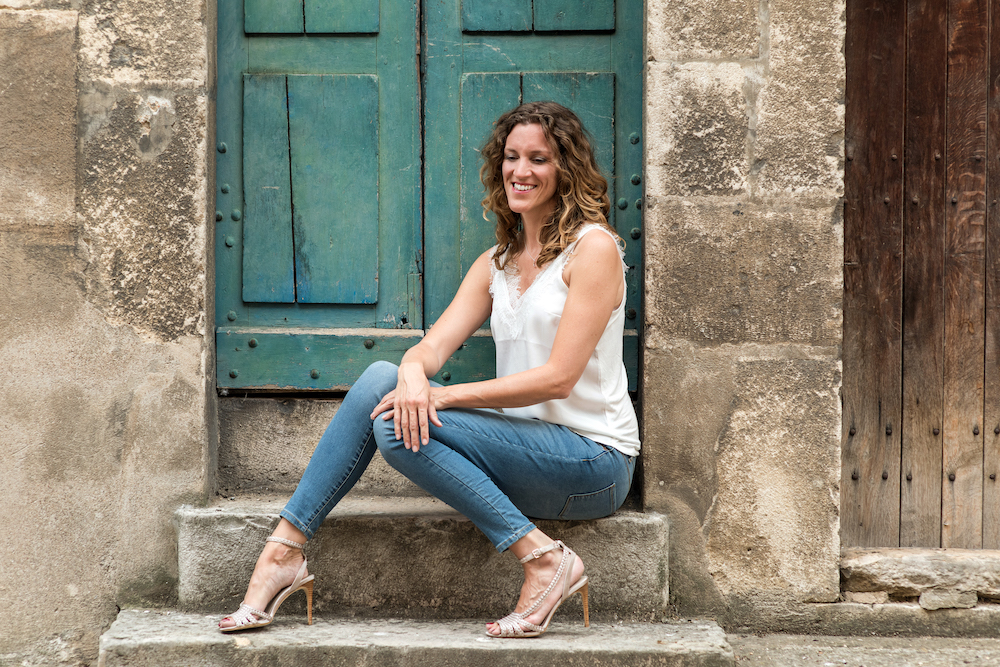 BRING THE FEMININE BACK IN BUSINESS
4 months group online program
It's time for a new way of creating your business success. Bring the power of the feminine back in your business. Join me on a journey to practice the art of allowing and following your intuition to take your business to a whole new level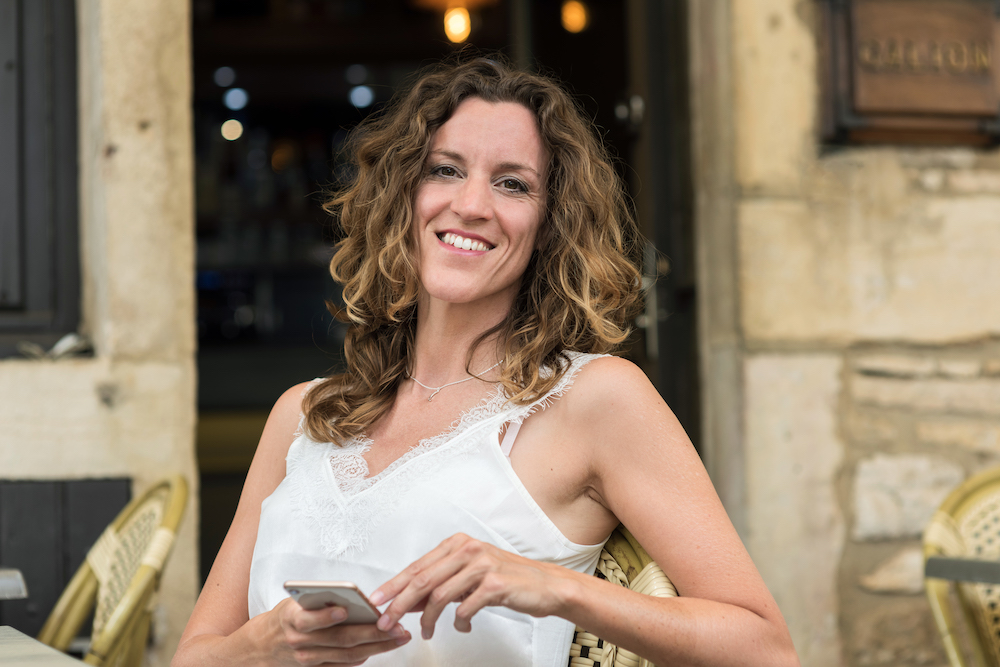 VIP Business retreat in France
Just me & you – 4 days (application only)
Four days to transform your business. We'll bring your business in alginment with your true soul's calling and desires, by working on both personal development and strategizing your plans and setting your business up for growth
Your life, your rules
your business.
Copyright © 2020 | Marloes Halmans B.V. | Marloes Halmans